Společnost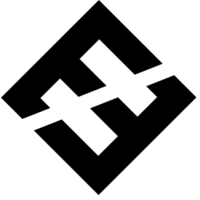 EMF Media
Digital

Od 15 do 50 zaměstnanců
Nabídka
Google Ad Buying Genius
Tato pozice byla obsazena!
Who are they?
We are not your typical agency.
We are a growth team on-demand.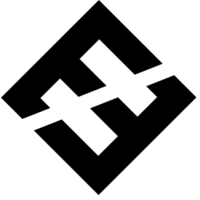 Visit the profile
Rencontrez Thaissa, Project Manager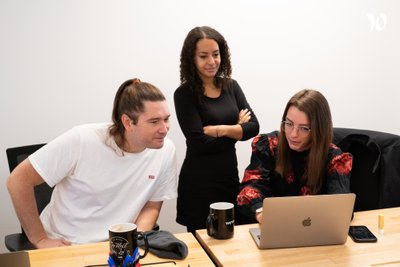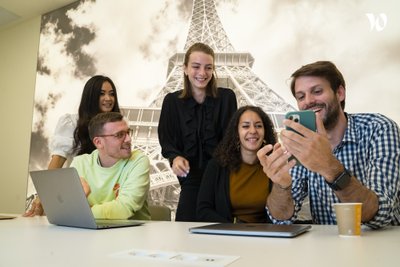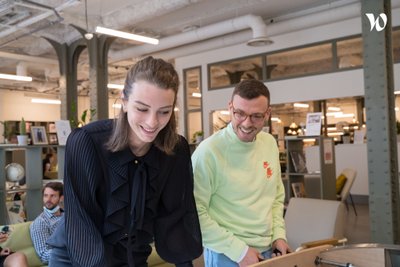 Job description
"What it's like being a GOOGLE Ad Buying Genius at EMF Media?"
Our Head of Growth Jordan tells you that…
"You will be mapping out marketing campaigns for DTC e-commerce brands from start to finish on Google Ads platforms.
You will be developing Google Ads strategies and executions aimed at accelerating the growth and performance of our brands
You cast a wider digital marketing net through Google Ads to increase the competitive advantage and performance of the brands you manage across multiple channels
Google Ad Buyers in EMF Media provide high level and incredibly detailed targeting and analytical reports and use them to grow the brands."
"Hey, Jordan here, I'm curious if you can do the following…?"
Conduct keyword research and write copy for ads;
Structure, analyze, and optimize Google Search/Display/Shopping campaigns;
Conduct AB testing across ads and landing pages;
Ensure that all Google Ads, Bing Ads campaigns are optimized to bring targeted traffic to clients' online stores;
Regularly consult with the Account Manager and other stakeholders to ensure Google & Bing Ads and Facebook strategies are in line with the client's brand, budget, and overall marketing goals;
Set up, monitor, and optimize Google Search campaigns from start to finish.
Monitor the success of campaigns using various reporting tools;
Analyze campaign metrics/data and provide interpretation and suggestions for improving performance;
Review traffic in Google Analytics;
Stay up to date with the latest updates, trends & best practices with Google Ads
Analyze performance data and provide intelligent synthesis, interpretation, and appropriate action plans and strategies based on results and prioritise solutions over problems, initiative over inaction, and delivery over delay.
Make decisions on data & look at the client holistically because great media buyer geniuses know that all marketing channels interconnect into one ecosystem!
Preferred experience
"Requirements, you say? Here they are!"
You have over 2 years of experience as a Google Media Buyer genius
You are highly organised with keen attention to detail (it needs to be second nature to you);
You are an excellent communicator, reliable and trustworthy always wanting to learn and grow with your team
You have experience in an e-commerce/startup dynamic environment, and Fluency in French is a plus!
You are naturally gifted and is performance-driven, a creative problem solver with a passion for social media marketing and a keen interest in data and analysis
Have a can-do mindset- meaning you take a lot of initiatives, self-starter, flexible and proactive
You have autonomy and confidence in working remotely
Proficient with Google's different ad formats (Search, Display, Youtube, Shopping);
Have advanced knowledge of Google Analytics & Tag Manager. And yes! Google Marketing certification is another plus!
"Do you like these benefits..?"
Unlimited growth opportunities at full speed with a group of smart and like-minded people;
Access to paid learning which includes training on other marketing channels, private masterminds/masterclasses,
Fully remote & fully flexible working schedule;
Competitive salary and annual bonuses
Paid annual team meet-ups (Paris? Bali? You name it! *sending world-trotter vibes here)
Starter pack & survival kits!
Gym allowance (yes, we love to stay on the move!), private health insurance allowance
"If you answered YES to over 90% YES of the questions I asked, then I can't wait to have you in our team!" - Jordan
You'll also find the link here: https://form.asana.com/?k=IPQWDjAQun0AqGun1x5Ktg&d=1132934673442903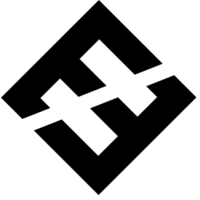 EMF Media
Máte zájem o tuto nabídku?
Questions and answers about the offer
Přidat mezi oblíbené

Sdílet na LinkedInu

Sdílet na Facebooku

Sdílet na Twitteru