Společnost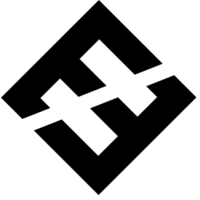 EMF Media
Digital

Od 15 do 50 zaměstnanců
Nabídka
Copywriter [French]
Tato pozice byla obsazena!
Qui sont-ils ?
We are not your typical agency.
We are a growth team on-demand.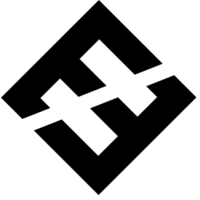 Visiter le profil
Rencontrez Thaissa, Project Manager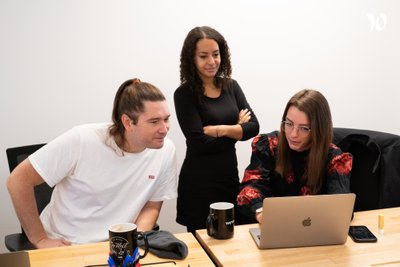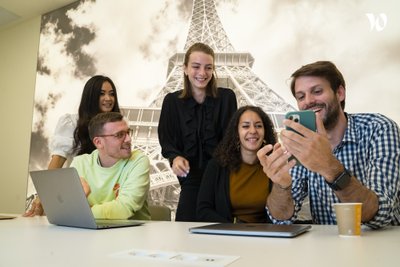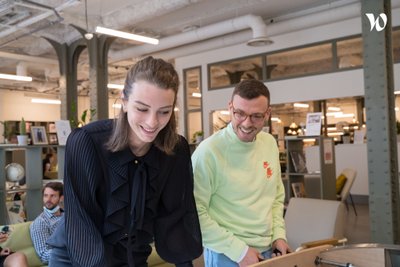 Descriptif du poste
What it's like to be a Copywriter at EMF Media?
Our Copywriter Strategist Mickael tells you that…
*"Your day revolves around planning and writing innovative, great concepts and out-of-the-box content ideas that can take our brands to the highest performance levels they can reach through socials!
Constantly implementing your strategies in modifying copies until the client is satisfied and we get the performance we are aiming for is a typical day for you!
*With your exceptional talent and in-depth knowledge of digital marketing, you take the advertising briefs and generate original Ad copy ideas that grab the attention of the target audience. This can include creating straplines, slogans, body copy, jingles, and scripts – you name it!
You will also be working closely with Paid Media and our in-house Creatives team to craft and implement formidable content strategies for our brands!
Our copywriters take pride in developing and writing marketing content in order to boost the performance of our brands through effective and converting Ads copies in social platform advertising, client websites, etc.*"
"Hey there fellow copywriter, it's Mickael here!
Let me tell you a bit more about what you will do if you join our team…"
"You will be challenging yourself and pushing yourself to the next level through writing Ad copies for Facebook and Snapchat (DTC Brands), landing pages and websites, and other marketing emails such as advertising video scripts and slogans, etc.;
You will use all your expertise in performing avatar searches and competition, copymining processes, and analysis of reports on performance relevant to your outputs;
In addition to writing attractive copies with a distinct voice for the brands, you will also need to be able to write clear and concise briefs to the creative team – you will be collaborating with them to create outstanding and converting content for your copies for large- or small-scale marketing campaigns!
I advise you to not put a limit on your creativity, to think out of the box, and be organised. This will help you keep track of your daily missions.
I find it such a rewarding role as at the end of the day, you learn so much and you also grow together with the brands!"
Profil recherché
"You would need to have the following requirements too!"
Strong online content strategy and creation skills
Excellent writing, editing, and proofreading skills
Sharp research skills and unlimited creativity
High collaborative spirit
Excellent time-management and organisational skills
BSc/BA in marketing, journalism, or related field
Native French fluency, and able to communicate in English
"And, by the way, do you like these perks…?"
Unlimited growth opportunities at full speed with a group of smart and like-minded people;
Access to paid learning which includes training on other marketing channels, private masterminds/masterclasses,
Fully remote & fully flexible working schedule;
Competitive salary and annual bonuses
Paid annual team meet-ups (Paris? Bali? You name it!)
Starter pack & survival kits!
Gym allowance (yes, we love to stay on the move!), and private health insurance allowance.
Déroulement des entretiens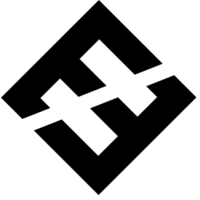 EMF Media
Máte zájem o tuto nabídku?
Questions et réponses sur l'offre
Přidat mezi oblíbené

Sdílet na LinkedInu

Sdílet na Facebooku

Sdílet na Twitteru