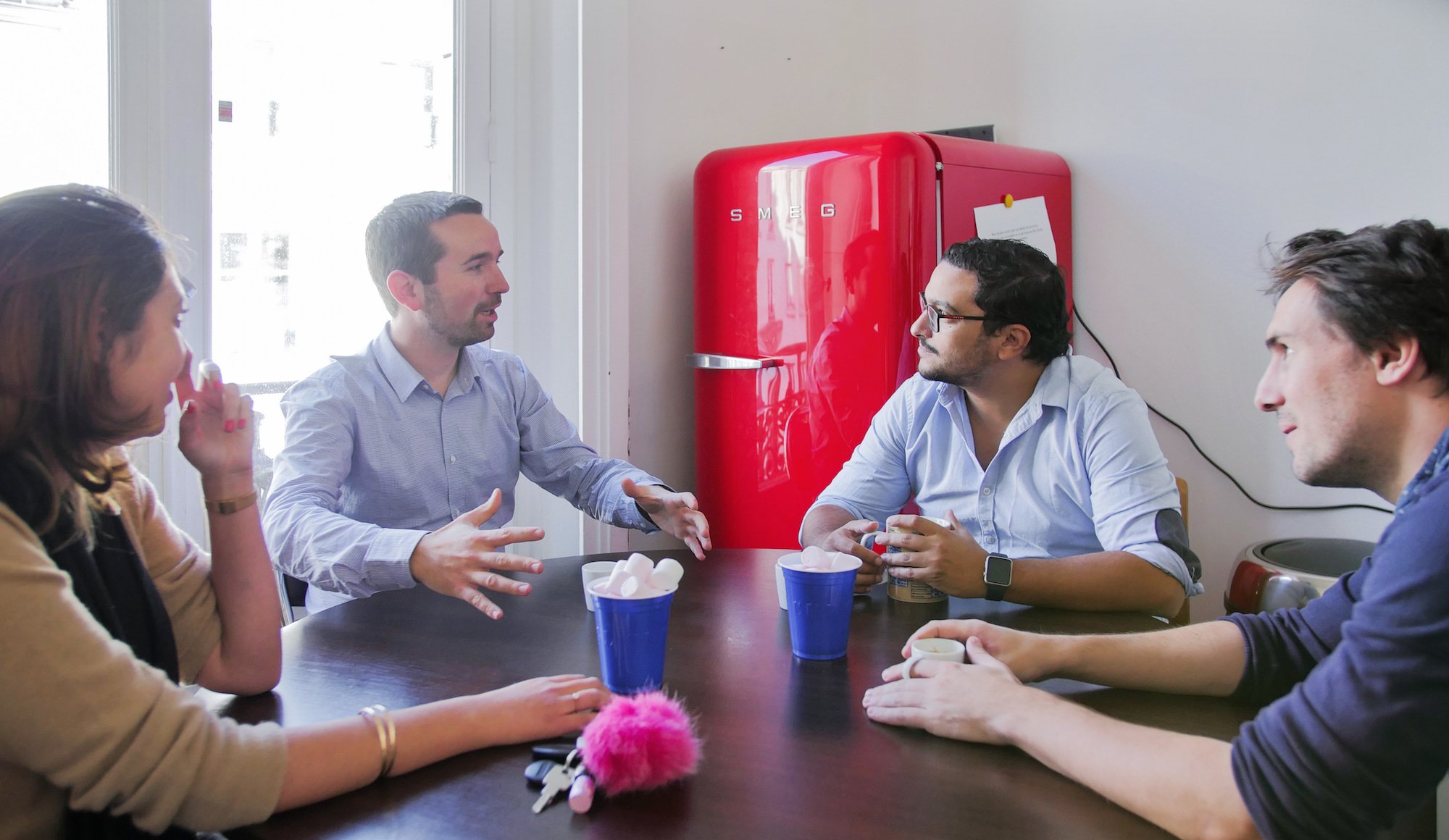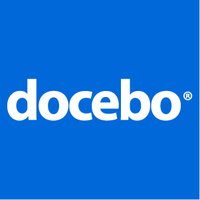 Docebo
Full stack web development engineer (Mandatory English)
Plný úvazek

 

Paris

Možnost pracovat částečně z domova

Magisterský stupeň vzdělání

> 2 roky
Společnost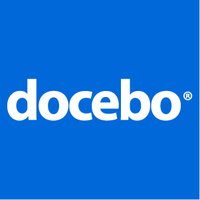 Docebo
Job Training, SaaS / Cloud Services
Nabídka
Full stack web development engineer (Mandatory English)
Plný úvazek

 

Paris

Možnost pracovat částečně z domova

Magisterský stupeň vzdělání

> 2 roky
Tato pozice byla obsazena!
About
Docebo powers learning experiences for over 2,000 customers around the world with its easy-to-use, AI-powered Suite designed to close the enterprise learning loop. Docebo's cloud-based solutions have been recognized by industry publications and analysts as the best enterprise learning technology platform.
Docebo has grown exponentially over the past few years, and has successfully achieved 2 IPOs (TSX: DCBO & NASDAQ: DCBO).
Docebo is now a team of 450+ innovators across the globe. They believe learning is for everyone, and that we all have something we can learn from each other. That's how Docebo has built a diverse and inclusive community that appreciates one another, learns, and grows together.
Job description
The development of our platforms is based on various technologies such as React for the front-end, PHP7 Symfony for the back-end, orchestrated in a micro-services architecture and hosted on a distributed infrastructure (Docker Swarm). We attach particular importance to software craftmanship (Test Driven Development, hexagonal architecture, Domain Driven Design, etc.) and we cultivate a DevOps approach using CI / CD tools (Bamboo ) and configuration automation (Ansible).
You will participate in the development of platforms using cutting-edge web development technologies (PHP / MySQL - Zend - Slim, MongoDB, ReactJS, Elasticsearch, micro-services architecture …) You will also use and develop our essential tools and methodologies to any good developer: Kanban, User Story Mapping, Git, Docker, CI / CD tools, DevOps approach…
You bring your passion for new technologies, your technical and organizational knowledge as well as your rigor. You must already have at least significant experience in web development.
This experience within our company will allow you to progress very quickly from a technical point of view and to acquire skills highly sought after in the IT industry.
We leave our developers great autonomy and freedom in their work, but we also attach great importance to in-house training : regular courses, participation in conferences … Your technical expertise will be perfected by our pair programming practices, code review, training on the latest tools and languages…
Your role
You will be responsible for the development of one or more modules on our platforms:
Needs analysis
Design technique, architecture
React / PHP7 / Symfony / MySQL development
Continuous integration
Deployment in production
Maintenance and evolutions
Relationship with the customer (internal or external)
Preferred experience
BAC + 5 level or higher, engineering school, or university training in IT and development
At least 2 to 3 years of experience in web projects
Advanced knowledge in PHP and in databases
Known Advanced web languages ​​and technologies (HTML, CSS, JS)
Knowledge of a front-end framework (React, Angular …)
Fluent English
Experience in BI technologies would be a plus
Meet the Docebo team
This content is blocked
Youtube cookies are required to show you this content
Questions and answers about the offer
Přidat mezi oblíbené

Sdílet na Twitteru

Sdílet na Facebooku

Sdílet na LinkedInu
Vybrali jsme následující články, které by vás mohly zajímat
Inspirujte se tímto výběrem článků