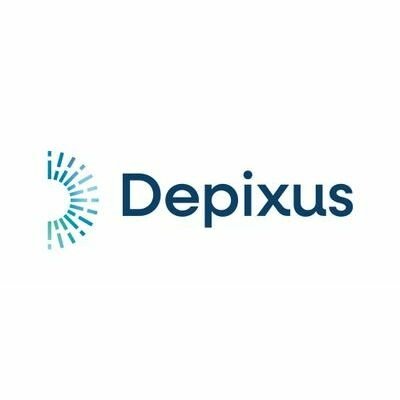 Depixus
Data Modeler
Plný úvazek

 

Počáteční datum:

Možnost pracovat částečně z domova

Vzdělání:

3 rok VŠ

zkušenosti:

> 2 roky
Společnost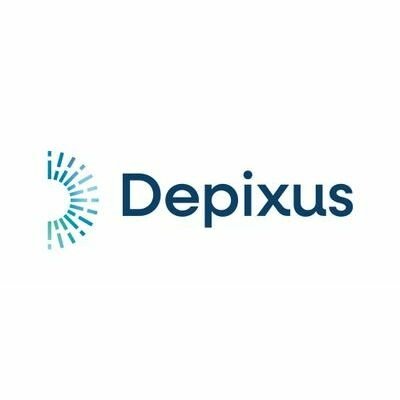 Depixus
Farmacie/ Biotechnologie, Zdraví

Od 50 do 250 zaměstnanců
Nabídka
Data Modeler
Plný úvazek

 

Počáteční datum:

Možnost pracovat částečně z domova

Vzdělání:

3 rok VŠ

zkušenosti:

> 2 roky
Tato pozice byla obsazena!
Who are they?
Depixus® is a fast-growing venture-funded life science tools company, with over 50 staff based in both Paris and Cambridge, UK, bringing to market its award-winning MAGNA™ platform. MAGNA™ will take researchers beyond the limitations of current day sequencing to reveal new insights into the dynamic genome, enabling important advances in clinical research and drug development. 
Description 
We currently have an open position for a Data Modeler to work on a range of exciting projects related to the development of the MAGNA™ platform.  
The successful candidate will design, implement and document data architecture and provide data modelling solutions to support information management, data science, and rapid decision-making processes. 
This role presents a genuinely exciting and unique opportunity to play a pivotal role in a talented and diverse multinational team at a key stage in the company's evolution.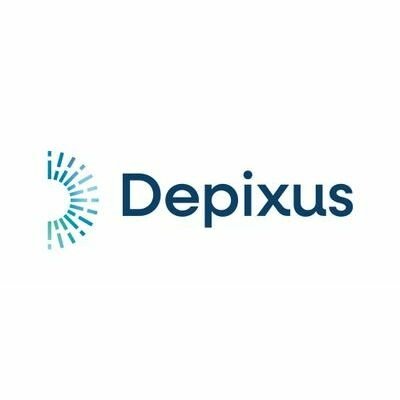 Visit the profile
Rencontrez Nigel, Head of Product Management

Rencontrez Antoine, Embedded System Engineer

Rencontrez David, Senior Data Scientist
Job description
As Data Modeler at Depixus®, you will: 
• Conceive, implement, and validate data architectures to serve the company's needs 
• Collaborate with Biology, Engineering Data Science & Software teams to implement data strategies, data flows, and develop data models 
• Manage data infrastructure and its interfaces between teams to better support automatic loading, data analysis and visualization 
• Supervise the expansion of the data structure 
• Design standard patterns, tools and best practices for data access and maintenance 
• Participate in formal and informal design and code reviews, group meetings, presentation of work to group members 
Preferred experience
This role will suit you if you have: 
• Master's degree in computer/data science, or equivalent degree program 
• 3+ years of work experience in relational data modeling (RDBMS, NoSQL data platform, ETL and data ingestion protocols) 
• Experience with data warehouse, data lake, and other big data platforms 
• Good knowledge of metadata management and related tools is required 
• A keen attention to detail and excellent record keeping skills 
• Excellent communication skills in oral and written English. Candidates should be capable of presenting technical information and data to non-experts in a clear and concise manner in an international context  
• Demonstrated ability to work autonomously and collaboratively, within and across teams 
• Strong ability to work with experts in different fields such as, but not limited to, Molecular Biology, Software engineering, Quality Assurance, Project Management  
• Enjoy working in a dynamic start-up environment 
Our technical stack 
• Working knowledge of Programming in Python 
• Experience of C++ is a must have 
Recruitment process 
• Visio interview with the HR team 
• Technical test & interview with manager  
• Final interview on site 
Equal Opportunity at Depixus 
Depixus is an Affirmative Action and an Equal Opportunity Employer. We do not discriminate on the basis of race, colour, ancestry, religion, sex, national origin, sexual orientation, age, citizenship, marital status, disability, gender identity, veteran status or other applicable legally protected characteristics 
You can read more about Depixus and MAGNA on our website (www.depixus.com).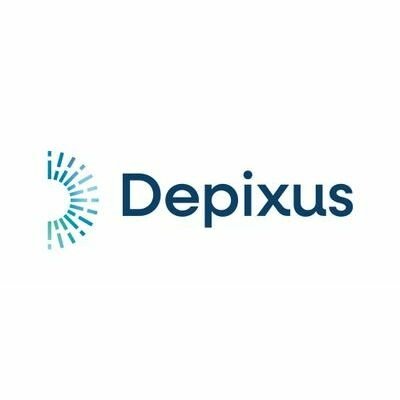 Depixus
Máte zájem o tuto nabídku?
Questions and answers about the offer