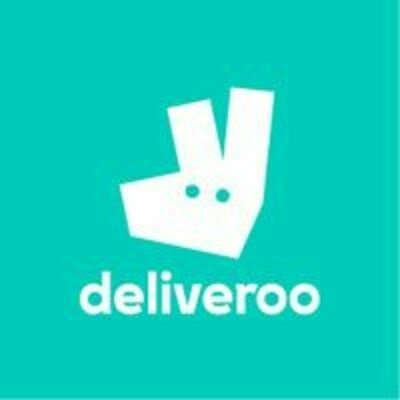 Deliveroo
Chef de Projets Junior (FTC 6 mois)
Plný úvazek

 

Vzdělání:

Neuvedeno

zkušenosti:

> 3 roky
Společnost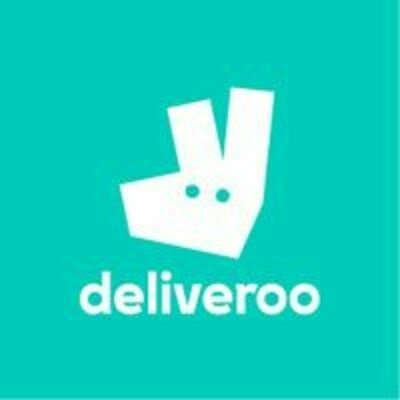 Deliveroo
Mobile Apps, E-commerce, FoodTech

Od 250 do 2000 zaměstnanců
Nabídka
Chef de Projets Junior (FTC 6 mois)
Plný úvazek

 

Vzdělání:

Neuvedeno

zkušenosti:

> 3 roky
Tato pozice byla obsazena!
Who are they?
Lorsque Will Shu, le CEO et fondateur de Deliveroo, a déménagé à Londres en 2013, il a découvert une ville foisonnant de très bons restaurants. Mais à sa grande surprise, peu d'entre eux proposaient de livrer leurs plats. Dès lors, il s'est donné pour mission de faire venir la cuisine des meilleures pépites de quartier directement chez les gens.
En offrant aux restaurateurs un canal de vente supplémentaire, et l'opportunité de faire progresser leur chiffre d'affaires, Deliveroo joue un rôle économique majeur au sein de l'écosystème de la restauration en France.
Aujourd'hui, Deliveroo collabore avec 160 000 restaurants et 180 000 livreurs sur 11 marchés géographiques, afin de proposer la meilleure expérience de livraison de repas et de courses d'épicerie au monde.
Deliveroo est présent sur 11 marchés : Australie, Belgique, Emirats arabes unis, Espagne, France, Hong Kong, Irlande, Italie, Koweït, Pays-Bas, Royaume-Uni, Singapour.
Présent en France, son deuxième marché mondial, depuis 2015, Deliveroo travaille aujourd'hui avec plus de 26 000 restaurants et commerces partenaires, et offre une opportunité d'activité flexible et bien rémunérée à 22 000 livreurs partenaires qui nous font confiance. Deliveroo continue depuis ses débuts de grandir géographiquement et d'innover : développement d'une offre d'épicerie, créations de sites Editions dédiés à la livraison de plats par de grandes marques exclusives, services technologiques innovants pour les restaurateurs, etc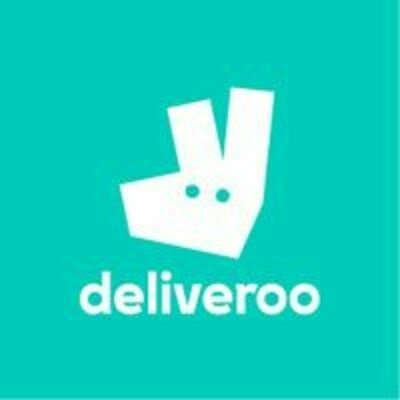 Visit the profile
Rencontrez Melvina, General Manager France

Rencontrez Jérémie, Account Management Grocery Lead

Rencontrez Mathieu, Finance & Strategy Manager
Job description
Why Deliveroo?
Deliveroo is on a mission to be the definitive food company. We want to be the platform that people turn to whenever they think about food. We continue to operate in a competitive marketplace but have achieved so much over the past year, including growth in our Grocery, Editions, Signature & Plus businesses.
We continue to innovate and challenge ourselves on what we should deliver next to achieve our mission. We are investing and building teams to help us launch new products. It's an exciting time to join and while we have made great progress, we are just getting started!v
What you´ll do:
The role of the Marketing Project Manager (6 months long Maternity Leave) will be to support the marketing team in the execution of its 2023 marketing strategy, on the media part: TV, digital, display, and social...
You will work with the Senior Campaign Manager on setting up campaigns and marketing activations.
Your main tasks will be:
1/ Marketing project management, content production
Manage marketing projects and optimisation of the production of creative, social, media and sponsorship content
Monitor the operational implementation of the marketing plan with all stakeholders (sales, marketing, technical and service providers)
Budget and retro-planning follow-up
Work with our graphic designer and our creative agency to ensure brand consistency and compliance with global guidelines, and the quality of all content produced
Coordination with global teams for campaign´s localisation
Construction of the balance sheets for all campaigns
2/ Daily management of social networks
Daily interaction with the agency to animate social networks: briefs, editorial committees and organisation of highlights.
Analyse KPIS and recommendations on digital strategy
Manage the media budget for posts on the social networks
Your profile
4+ years of marketing experience as an assistant product manager or project manager
Fluent English
Creative
Organised
A willingness to work in a team and to manage several projects simultaneously
Curious, you are a source of proposals and projects
Knowledge of social networks and ability to guide the agency on activation and media coverage recommendations
Autonomous, you like responsibilities and know how to find solutions
Analytical skills
We believe a great workplace is one that represents the world we live in and how beautifully diverse it can be. That means we have no judgement when it comes to any one of the things that make you who you are - your gender, race, sexuality, religion or a secret aversion to coriander. All you need is to love (most) food and a desire to be part of one of the fastest growing start-up's around
Please, submit your CV in English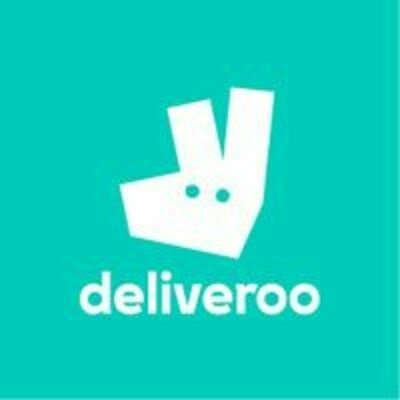 Deliveroo
Máte zájem o tuto nabídku?
Questions and answers about the offer