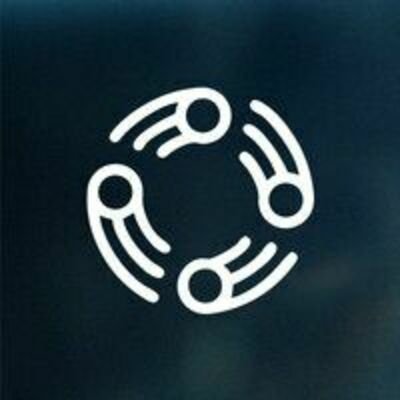 deepomatic
[Internship] MLOps Engineer
Stáž

 

(5 až 6 měsíce/měsíců)

Počáteční datum:

Možnost pracovat příležitostně z domova

Vzdělání:

Magisterský stupeň vzdělání

zkušenosti:

< 6 měsíců
Společnost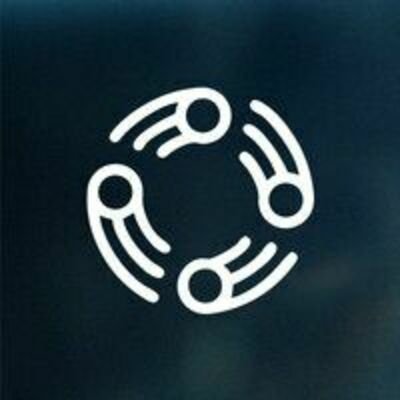 deepomatic
Artificial Intelligence / Machine Learning

Od 50 do 250 zaměstnanců
Nabídka
[Internship] MLOps Engineer
Stáž

 

(5 až 6 měsíce/měsíců)

Počáteční datum:

Možnost pracovat příležitostně z domova

Vzdělání:

Magisterský stupeň vzdělání

zkušenosti:

< 6 měsíců
Tato pozice byla obsazena!
Who are they?
Depuis sa création en 2014, Deepomatic a mis en place un logiciel d'intelligence artificielle permettant de construire et d'exploiter des systèmes de reconnaissance d'images personnalisés et à l'échelle industrielle.
Nous travaillons pour des organisations de secteurs variés (télécommunications, énergie, infrastructures, location d'équipement, restauration, …) pour les aider à améliorer leur efficacité sur le terrain grâce à la reconnaissance d'images.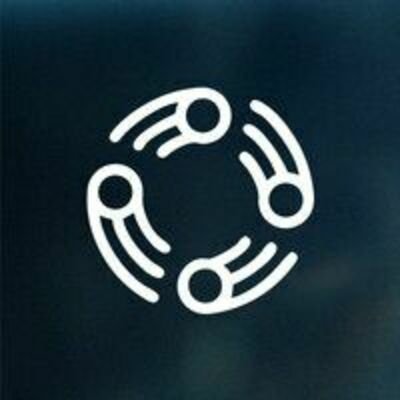 Visit the profile
Rencontrez Julie, Sustainability Manager

Rencontrez Zoé, Software Enginee
Job description
The position
Deepomatic is developing an MLOps platform which allows its users to efficiently perform all the steps of the lifecycle of a computer vision application themselves: ranging from data annotation to workflow deployments and the training of models. This platform is then used by our clients to develop custom-made computer vision solutions.
We are looking for a software engineer to join the team who develops the system responsible for the model training. Your responsibility will be to deliver new deep learning-related features in our platform. Surrounded by a team of senior AI developers, you will take part in all the tasks necessary to the development, from specification to testing and deployment.
The role is primarily software engineering, but you will have to use and learn skills in machine learning, cloud computing, system design.
This is a paid position for a duration of 5-6 months.
Within 1 month, you will:
Learn everything there is to know about the business and the technology behind it. You will learn how to the training back-end works
Integrate your team, follow the onboarding process and start working on your first task
Push at least one small feature in production
Within 2 months, you will:
Participate in the brainstorming session with the product team
Work on bigger features
Master our QA process to ensure that the quality of our deep learning algorithms stays consistent
Respond to bugs alerts and solve the easiest ones
Within 4 months, you will:
Be autonomous in the day-to-day development
Participate actively in the technical meetings
Take part in the release process
Present your first paper at our Deep Learning Journal Club
Preferred experience
The candidate is a fluent French speaker, looking for an internship of at least 5 months
A primary focus on software engineering during your studies is expected
Experience (not necessarily professional) with Python
Basic knowledge in machine learning and / or computer vision
Good written communication skills in English
Great human qualities and a love for teamwork
Recruitment process
Screening call to understand if you are a right fit for the position and if it is the right position for you
Technical test (Python) to complete at home
Final round of interviews including technical exercises and cultural fit with the team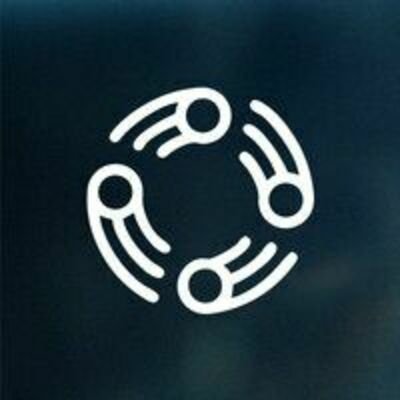 deepomatic
Máte zájem o tuto nabídku?
Questions and answers about the offer
Sdílet na LinkedInu

Sdílet na Facebooku

Sdílet na Twitteru