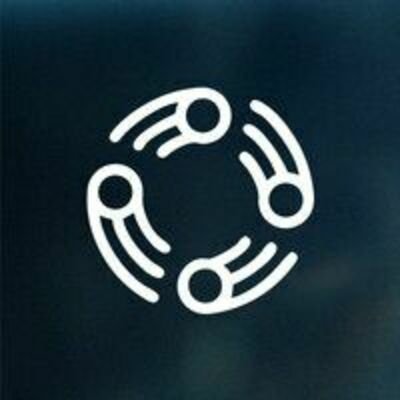 deepomatic
Customer Success Manager LATAM
Plný úvazek

 

Možnost pracovat částečně z domova

Vzdělání:

Neuvedeno

zkušenosti:

Neuvedeno
Společnost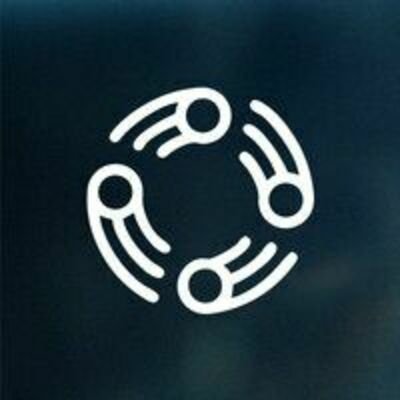 deepomatic
Artificial Intelligence / Machine Learning

Od 50 do 250 zaměstnanců
Nabídka
Customer Success Manager LATAM
Plný úvazek

 

Možnost pracovat částečně z domova

Vzdělání:

Neuvedeno

zkušenosti:

Neuvedeno
Tato pozice byla obsazena!
Qui sont-ils ?
Millions of field operations happen every day as new technologies are being deployed (fiber optic, smart energy meters, solar panels, eCar stations, etc). Yet, all these events barely leave any digital trace for companies that drive them. At Deepomatic, we are convinced that linking the physical and digital worlds starts with something as simple as a photo.
Our AI-powered image recognition platform enables field service companies to get a complete, real-time and objective view over what happens during their numerous everyday field operations.
Our start-up has met successes globally with customers such as Bouygues telecom in France, Swisscom in Switzerland, CityFibre in the UK, Unit-T in Belgium, Telefonica in Colombia, and many more.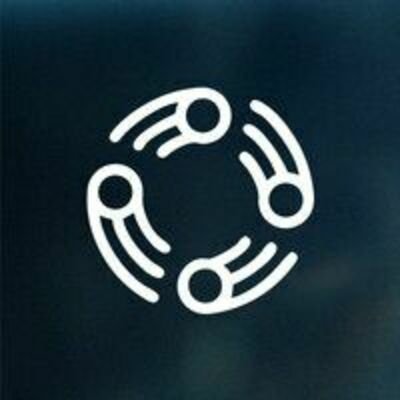 Visiter le profil
Rencontrez Julie, Sustainability Manager

Rencontrez Zoé, Software Enginee
Descriptif du poste
The opportunity
We are looking for an Enterprise Customer Success Manager to serve a portfolio of large Telecommunication enterprise accounts. As a Customer Success Manager, you will collaborate with various Deepomatic teams and leverage our partners in order to achieve the client's objectives and exceed their expectations. You will project-manage the implementation phase to reach successful deployment. You will make sure the value of Deepomatic's products and services is delivered and perceived by all stakeholders across the client's organization.
Within 1 month, you will
Attend our on-boarding week, where you will learn all aspects of Deepomatic's business and organization
Master the art of giving Deepomatic Product training sessions
Learn the technical intricacies of our Products
Learn the various ways image recognition can be used to solve our clients business needs
Shadow our Solution Architects and Customer Success Managers during meetings with some of our largest accounts
Learn Deepomatic project management best practices
Deep dive into the Latin America's accounts
Own your first enterprise account
Within 3 months, you will
Orchestrate the implementation of Deepomatic's solutions across several clients, by communicating on a daily basis with all stakeholders and involved parties (Client, Deepomatic Integration team, Partners)
Solve specific customer issues, escalate client's issues when needed to the Product team.
Communicate Deepomatic's product roadmap to customers and escalate product feedback to our product team.
Understand the customer's desired business outcomes and collaborate to define a suitable action plan
Within 6 months, you will
Help customer organizations with best practices on how to leverage Deepomatic Product to build and operate video recognition systems at industrial scale
Design & implement tailor-made expansion plan of Deepomatic Solutions across client organizations
Use agreed-upon milestones and KPIs to help the clients achieve and exceed these goals during Quarterly Business Review
Partner with Deepomatic Product Team, Solution Architects and Integration Engineers to ensure successful deployment of our solutions.
Navigate the customer's organization to identify new growth opportunities and secure renewal.
Work with the Marketing Team to gather customer testimonials.
Engage customers through training sessions, executive business reviews, ideation workshops
Confidently handle high-stakes and urgent matters with clients
Help with growing the team by helping to interview candidates
Profil recherché
Job requirements
1+ years of customer relationship management or project management in the Enterprise B2B space
Proactive approach to understanding the client's business and providing consultative support
Organized and down-to-earth: you know how to orchestrate complex projects with many stakeholders
Focus on problem solving: you are relentless at solving the problems of your client and removing the obstacles towards the execution of an action plan
Ability to build relationships within the client's organization as well as internally
Interest in deep learning and machine learning technologies
Spanish native speaker level is mandatory
The candidate is good at ease speaking French
Excellent oral and written communication in English
Experience working directly with large Enterprise-level accounts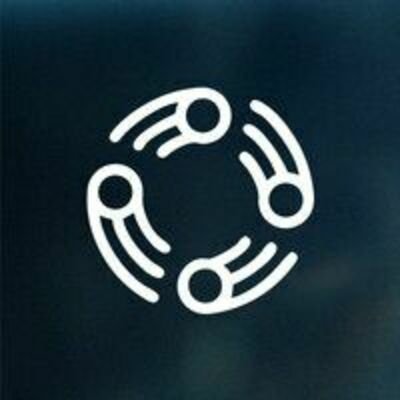 deepomatic
Máte zájem o tuto nabídku?
Questions et réponses sur l'offre
Sdílet na LinkedInu

Sdílet na Facebooku

Sdílet na Twitteru