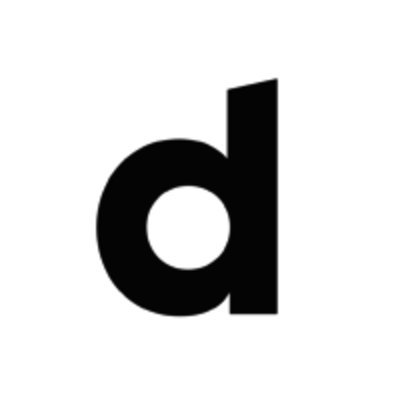 Dailymotion
Data Engineer (All Genders)
Plný úvazek

 

Vzdělání:

Neuvedeno

zkušenosti:

Neuvedeno
Společnost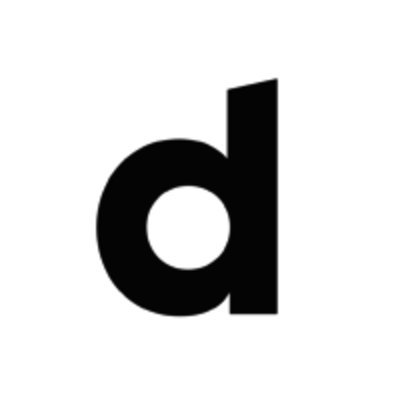 Dailymotion
Big Data, Média, Advertising

Od 250 do 2000 zaměstnanců
Nabídka
Data Engineer (All Genders)
Plný úvazek

 

Vzdělání:

Neuvedeno

zkušenosti:

Neuvedeno
Who are they?
Founded in 2005, dailymotion is a global video streaming service that connects over 250 million entertainment-seekers to their personal world of news and entertainment.
Built on a clever player, intuitive algorithm, and on carefully-selected recommendations made by their experts who really love great videos, dailymotion is the one-stop place for enjoying stories from the best creators around in one heightened video experience.
Dailymotion is owned by Vivendi and head-quartered in Paris with offices in London, New-York, Singapore, Marseille and Sophia-Antipolis.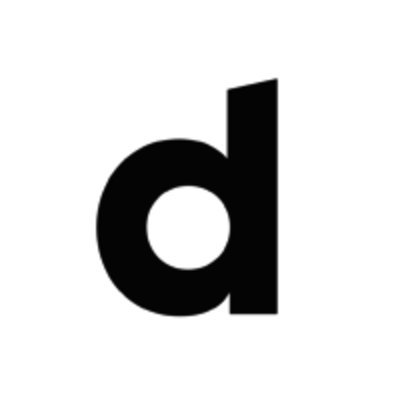 Visit the profile
Meet Stéphanie, Chief People Officer

Meet Benjamin, Senior TechOps

Meet Romain, iOS Chapter Lead
Job description
Our team context:

Dailymotion is seeking a Data Engineer to join the Data tribe. Our tribe is responsible for all the Data products at Dailymotion; your work will have an impact throughout Dailymotion's business and help make data-driven decisions on products and strategy.

You will join a team of Data and Machine Learning engineers who have built Software that processes hundreds of terabytes of data, billions of real-time events, hundreds of tasks automated by Airflow and millions of API calls every day. Multiple machine learning projects including recommender systems, semantic annotations, spam detection, and fraud detection.

What we will do together:

Our stack runs almost exclusively on Google Cloud Platform. You will work in an environment made up of Data Lakes (BigQuery, etc.), data streaming platforms (Beam / Dataflow, Flink, etc.), orchestration and scheduling platforms (Airflow), container-oriented deployment, and management platforms (Docker, K8S, Jenkins), SQL. You will also participate in data modeling activities and design of data flows until their implementation and support in production.
Additional Information
At Dailymotion, we empower candidates to take action. If this job sounds like a great opportunity for you, be confident in your skills, we are always happy to meet you! If needed, we can accommodate our recruitment process for your special abilities.
Location: Paris
Type of contract: Permanent 
Start Date: ASAP
For the France offices 🇫🇷
🏡 Hybrid Work Framework (4 types of remote work: Full office /Flex office (1/2 days remote) / Flex remote (1/2 days at the office) / Full remote + ability to work 3 months abroad)
💰International Group Savings Plan offered through the Vivendi Group
🍼 8 weeks paid Paternity leave or Co-parental leave
🕶️ Excellent Employee Culture (Company Events / Training / Parties / All hands …) 
🚀 Career development support (training / career check-in with HR / internal mobility / compensation cycle / 360 quarter feedback review …)
🏥 Company-paid Health Insurance and Personal Services Vouchers (CESU)
🚆Commuter benefit coverage - Public Transport and Bike refund
⛱️ Paid Time off – RTT and Saving time plan (CET)
✅ Meal Vouchers 
🎡Workers representatives committee(sports membership/cinemas vouchers/gift vouchers/discount) 

Feel free to explore Dailymotion culture a little further, please check out:
Preferred experience
Why you are a perfect candidate for us:
• You have at least 3 years accumulated experience as a Data Engineer
• You are fluent in English and French
• You are a team player, continually suggesting improvements and effective collaboration.
• You like to implement new technologies and innovative solutions as well as the associated prototyping.
• You know how to write technical specifications.
• You have hands-on experience or interest in building/managing Big Data pipelines.
• You will be motivated in working on building batch and streaming data streams to process a large number of events.
• You have hands-on experience with different languages e.g.: Python, Go lang, Java, monitoring of development standards to ensure delivery of reusable and good quality code.
• You have hands-on experience with different types of databases and SQL knowledge.
• You have experience establishing and maintaining integration tests.
• Experience on how to automate your deployments (Docker, Kubernetes, CI, Datadog...)
• You have an entry-level knowledge on how to analyze, design, or improve the efficiency, scalability, and stability of data collection, storage, and retrieval processes.
What we offer you:

• Additional opportunities as we grow and learn together.
• Join our open, collaborative culture.
• Exciting, dynamic projects to work on.
• Flexibility to work remotely.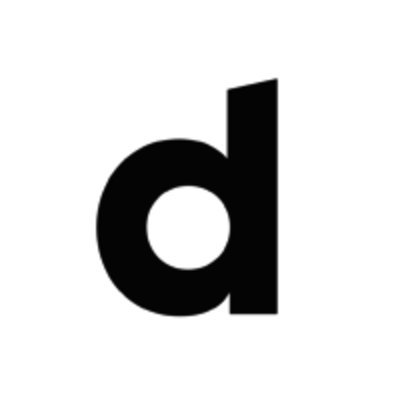 Dailymotion
Máte zájem o tuto nabídku?
Reagovat na nabídku
Questions and answers about the offer
Sdílet na LinkedInu

Sdílet na Facebooku

Sdílet na Twitteru
Další nabídky na pozici Data Engineering
Mohly by vás zajímat tyto nabídky práce!
Shine

Plný úvazek

Paris

Možnost pracovat plně z domova

implicity

Plný úvazek

Paris

Možnost pracovat částečně z domova

Qomon

Plný úvazek

Bordeaux

,

Paris

Veepee

Plný úvazek

Saint-Denis

Možnost pracovat částečně z domova
Podívat se na všechny nabídky