Společnost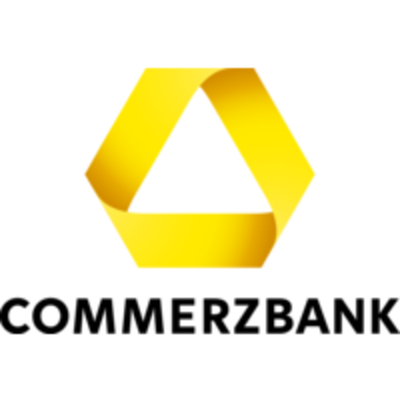 Commerzbank Digital Technology Center Prague
Software, FinTech/InsurTech, Podpora pro podnikatele

Od 250 do 2000 zaměstnanců
Nabídka
Business Analyst – MCC
Plný úvazek

 

Vzdělání:

Neuvedeno

zkušenosti:

Neuvedeno
Tato pozice byla obsazena!
Who are they?
In Commerzbank Digital Technology Center Prague we are transforming a traditional bank into a digital agile enterprise. Our DTC provides Commerzbank and its end customers with a wide range of IT solutions from creative .Net, Java development to agile production projects in application operations and infrastructure teams. Prague is the oldest and most mature Digital Technology Center, the others are in Lodz and Sofia.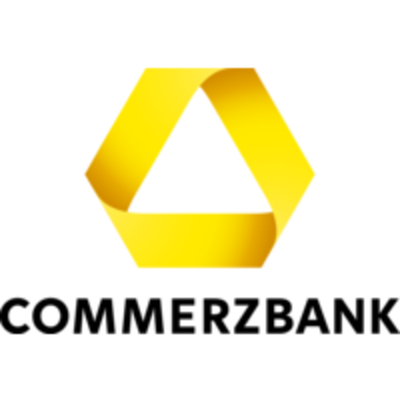 Want to know more about Commerzbank Digital Technology Center Prague?
Company culture

,

teams

,

jobs

... Let's go for an immersion!
Visit the profile
Viktor Timko, Technical Product Manager of Privileged account management solution

Eleni Plakopiti, Scrum Master
Job description
We are looking for an open-minded and proactive team player to join our Risk Control division as Business Analyst for Valuations (MCC). In this role you work in a cross-functional team of Business and IT Experts, which is responsible for the Market Conformity Check (MCC) infrastructure. Even though we are a big international company, we offer a friendly environment with the stability of a big corporate.
We are looking for candidates with all levels of experience to join our Risk Control cluster.
Our cross-functional team ('Cell') maintains and develops the MCC infrastructure for our internal clients i.e. users from the MCC line departments in Prague and Frankfurt. The team is in charge of improving and maintaining the MCC process.
The MCC process is based on an external third party software (CMC:TradeS from b-next), which has multiple interfaces to our trading and market data systems.
You will be responsible for:
Building a strong relationship with the business users, especially the Prague based MCC team
Analyze new business requirements and specify the required changes in the overall process chain (e.g. additional data deliveries from upstream systems)
Develop and implement ideas to improve the infrastructure efficiency, e.g. via streamlining of processes or interfaces
Analyze data in the MCC database with SQL queries
Support the MCC Product Owner in the stakeholder management e.g. documentation preparation
Participate in the ongoing agile transformation, striving for continuous improvement
We are seeking candidates with these skills:
Required:
First experience as business analyst from previous positions, ideally in a front office or market risk role
Knowledge of capital market products (incl. derivatives) and market data
Affinity for working with databases as well as basic SQL knowledge
Experience in writing business specifications
Ability to work independently combined with the will to drive topics forward with commitment and own ideas
Analytical, methodical and conceptual skills as well as intercultural open-mindedness
Proficient communication in English (both verbal and written)
Nice to have:
Programming skills (e.g. VBA for MS-Excel or Python) are a plus
Czech and / or German language knowledge
Learning and Development opportunities:
Our Digital Technology Center is home to more than 450 IT professionals and there is always someone to learn from or have a quick review. You will find unconventional thinkers here and speak English on daily basis. We encourage numerous ways of development activities and support our people with certification and language courses.
You will enjoy:
Home office to make sure you can have the right balance.
Flexible working hours within agile SCRUM setup.
Generous package of 6 weeks of vacation, 6 sick days and up to 30 days of paid sick leave.
A competitive salary with a very decent annual bonus system.
Special financial conditions and mortgage discount.
Prague offices to meet your team at the Charles Square Center, Karlovo náměstí within the reach of metro B line.
A sophisticated program of further professional training and personal growth.
Sponsored public transport card, Multisport card, retirement savings contribution, cafeteria system benefits, children summer camps contribution and free coffee.
Opportunity to travel to our Frankfurt headquarters.
A friendly, inclusive and open-minded company culture.
Amazing multicultural colleagues and so much more!
What is next:
Send us your professional details and we will contact you right away. You will meet your team lead as well as a technology expert to discuss all that interests you. We are happy to meet you in person and show you the office or we can get in touch via e-tools (audio/video conferencing).
Benefits
Flexible start/end of working hours
Transport allowance
Meal tickets / catering allowance
Educational courses, training
Cafeteria
Refreshments on workplace
Sick days
Occasional work from home
Corporate events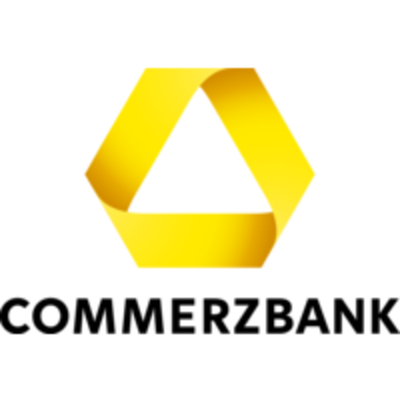 Commerzbank Digital Technology Center Prague
Máte zájem o tuto nabídku?
Questions and answers about the offer