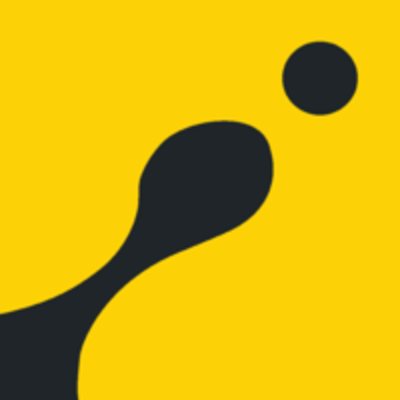 CodinGame
Head of Technical Content
Plný úvazek

 

Možnost pracovat plně z domova

Vzdělání:

Neuvedeno

zkušenosti:

Neuvedeno
Společnost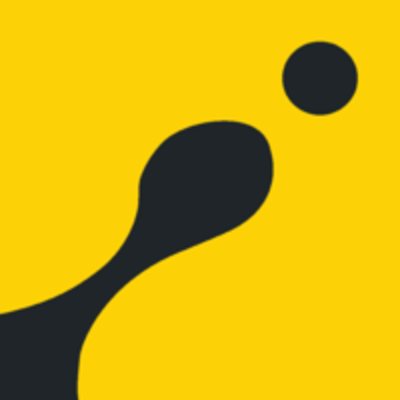 CodinGame
Software, Videohry, Školení / Odborná příprava

Od 15 do 50 zaměstnanců
Nabídka
Head of Technical Content
Plný úvazek

 

Možnost pracovat plně z domova

Vzdělání:

Neuvedeno

zkušenosti:

Neuvedeno
Tato pozice byla obsazena!
Who are they?
CodinGame is both a game-based training platform for developers and a powerful technical hiring suite for companies.
Over 3 million passionate programmers from around the world sharpen their skills, for free, by playing games and solving puzzles on codingame.com.
Companies looking to recruit skilled programmers turn to CodinGame's hiring solution, CodinGame for Work, to uncover hidden gems through unbiased technical assessment.
In 2021, CodinGame joined forces with CoderPad, the market's leading technical interview platform, based in San Francisco.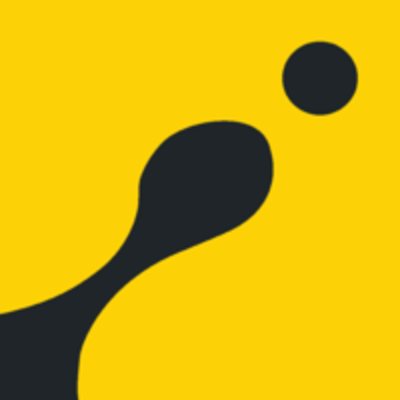 Visit the profile
Rencontrez Maxime, Développeur

Rencontrez Jérôme, Product Manager

Rencontrez Mathilde, Office manager
Job description
CodinGame helps companies identify good developers by allowing them to assess candidates' technical skills. To this end, our technical content - hands-on programming exercises and questions on a wide variety of technologies - is a key component.
How to make technical tests meaningful, fair, and not boring for the millions of candidates who take our tests each year?
How to enable great companies to hire based on skills and not resumes through innovative and fun coding exercises?
That's where the Head of Technical Content comes in. As a Head of Technical Content, you will be responsible for the strategies related to evaluation content:
Lead, develop, and be responsible for the technical content (coding exercises and questions) of the screening product
Establish the roadmap for adding questions, gamified exercises and new technologies
Implement the processes, tools and organization necessary to create quality evaluation content
Recruit and manage freelance experts capable of creating technical content; or create your own exercises and questions on the technologies you master!
Monitor and optimize content quality through data analysis, customer feedback and proactive research to stay current with the latest technologies
Collaborate with the R&D, Marketing, Product, and Sales departments
Preferred experience
To be comfortable in this position, you'll need the following skills:
5+ years of experience
Technical background in IT development
Passionate about new programming languages, frameworks, and tools
Great attention to detail
Excellent written and spoken English skills; French is a plus
So, if you are driven by an avid curiosity for the latest coding languages and frameworks and consider learning and sharing with your peers essential, let's meet! Bonus if you're the kind of person who likes to play with the trendiest frameworks on GitHub!
Recruitment process
We'll start with an initial video interview to get to know you better;
Then we will debrief around a real-life scenario task;
And finally a face-to-face interview with several members of the CodinGame team.
Work environment and compensation
Strong company culture and values
Meaningful work with high impact for a well-loved product
Stock options with 4-year vesting schedule
Remote-friendly environment + monthly stipend
Mac/PC computer + in-home work station setup
Internal mobility and growth opportunities
Diversity and social initiatives
Annual company-wide offsite with travel, accommodations & meals covered
If you are in Montpellier: corporate concierge, afterworks, and… the sea is only 12km away from the office!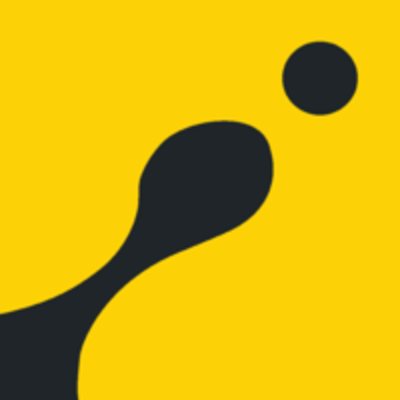 CodinGame
Máte zájem o tuto nabídku?
Questions and answers about the offer
Sdílet na LinkedInu

Sdílet na Facebooku

Sdílet na Twitteru