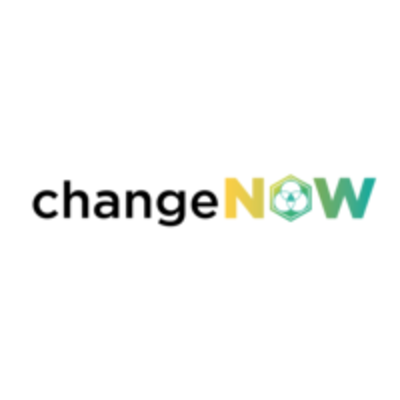 ChangeNOW
Key Account Manager & Business Developer - October 2022 - CDD/CDI
Plný úvazek

 

Počáteční datum:

Vzdělání:

Neuvedeno

zkušenosti:

Neuvedeno
Společnost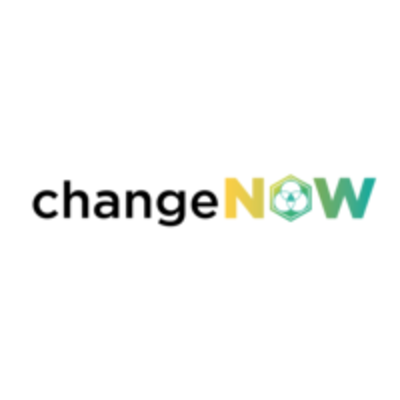 ChangeNOW
Životní prostředí / Udržitelný rozvoj, Event Management, Incubator / Accelerator

Od 15 do 50 zaměstnanců
Nabídka
Key Account Manager & Business Developer - October 2022 - CDD/CDI
Plný úvazek

 

Počáteční datum:

Vzdělání:

Neuvedeno

zkušenosti:

Neuvedeno
Tato pozice byla obsazena!
Who are they?
Our mission is to accelerate change towards a sustainable world, by creating opportunities and assembling all the resources needed for impactful solutions to grow and scale-up.
To do so, we create inspiring events and connect solutions, investors, corporations, media, skills, and cities from all around the world. Our major initiative is the ChangeNOW Summit which was created in September 2017 and quickly grew to become the World's largest event for the planet (www.changenow.world).
In May 2020, for the 5th edition of ChangeNOW, we gathered 33,000 participants coming from 117 countries, 1,000 solutions for the planet and 400 speakers and innovators, in the Grand Palais Ephemère and in the Eiffel Tower, in Paris.
Based on the 17 UN Sustainable Development Goals, ChangeNOW addresses topics such as sustainable cities and mobility, clean energy, food and water security, ocean cleaning, education, circular economy, health and well-being, inclusion, biodiversity, etc.
We run other actions all year long, to create systemic change: we launched the first ranking of schools and universities to change the world (in France), we organize impact job fairs to facilitate recruitments in impact, and we lead various programs throughout the year such as Women for Change, Sport for Change, Finance for Change.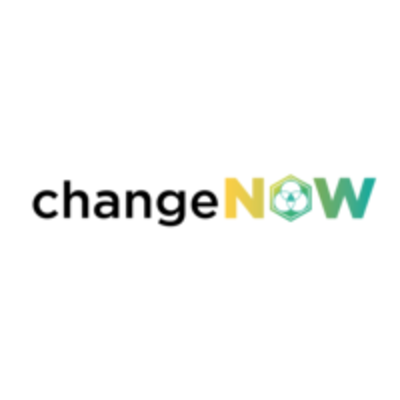 Visit the profile
Rencontrez Santiago, Cofondateur & CEO

Rencontrez Garance, Global Partnerships Manager
Job description
ChangeNOW is the main global platform that supports the growth of concrete solutions for the planet and the positive transformation of the business community across the globe.
Over the recent years, we have built a significant track record of partnerships with major companies that are leading the transition efforts in their respective sectors. We are now implementing ambitious plans to deepen the scope and range of our partnerships within the private and public sectors to grow our operations and impact.
It is the responsibility of the Corporate Partnerships Team to engage all year long with our community of partners to create positive value for the impact ecosystem, and integrate them in all our initiatives.
As a Key Account Manager & Business Developer, you will:
Identify, curate and solicit new potential corporate partners - finding relevant ideas to raise interest and obtain a first meeting;
Negotiate and close partnership deals, event packages and various offerings with new and existing partners;
Work collaboratively with the ChangeNOW teams (Solutions, Speakers, Communication…) to ensure objectives are being met in line with the partners' and ChangeNOW's expectations before, during and after the summit;
Initiate and develop new and long-lasting corporate partnerships, while managing key relationships at every level;
Conduct studies to update the team on new trends, leaders and opportunities in diverse industries.
Preferred experience
Successful 2-3 years experience in key account management, partnership management, business development, sponsorship;
Corporate experience is a plus. Regular interactions with the corporate world is mandatory;
Strong interpersonal skills and ability to interact with senior professionals;
Rigorous and attention to details;
Strong interest and familiarity with environmental and social change. Drive and motivation to have a positive impact, and to change the world!
Native French, bilingual or fluent in English. 3rd language a plus;
Event organization and project management experience appreciated;
Autonomous, persuasive & integrative thinking;
Strong sense of teamwork and collaboration.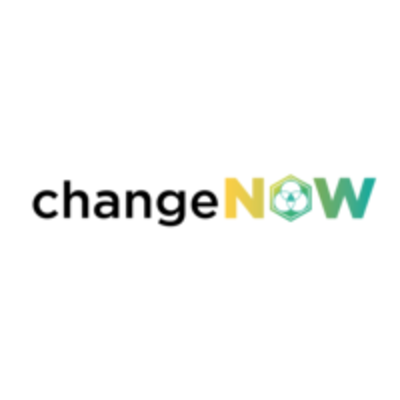 ChangeNOW
Máte zájem o tuto nabídku?
Questions and answers about the offer
Sdílet na LinkedInu

Sdílet na Facebooku

Sdílet na Twitteru