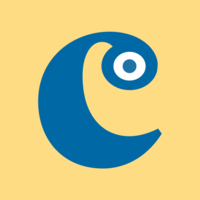 Cafeyn
User Acquisition Manager
Společnost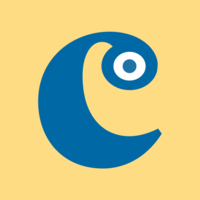 Cafeyn
Mobile Apps, Média, Tisk

Od 50 do 250 zaměstnanců
Nabídka
User Acquisition Manager
Who are they?
Since 2006, Cafeyn's group has developed in a fast paced environment, acting in a market that is in constant evolution.
Our ambition is to become the go-to platform to access information. Within the press sector and its digital transformation, our objective is to become a European champion of information streaming by 2025.
We've strengthened our international presence thanks to the acquisition of Milibris & Blendle. With, for now, 180 Cafeyners and 6 countries, we are ready to create an information haven to empower people. We feel they deserve a press service that allows them to focus on quality information wherever they are. We believe that quality information deserves the best reading conditions. That's why our products are designed to generate optimal comfort, maximize the ability to focus and improve the well-being of our readers.
We have the trust of international key distributors such as Bouygues, Canal +, O2, Three…
Cafeyn in numbers?
2000 press titles in our catalogue
500 partners in publishing
5 countries and 4 spoken languages
4.6/5 on both App & Play Store
At Cafeyn we embody 5 values everyday: Excellence, Kindness, Ambition, Honesty & Innovation!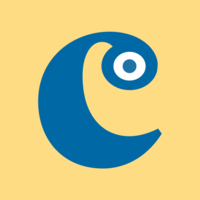 Visit the profile
Rencontrez Juliette, Business Developer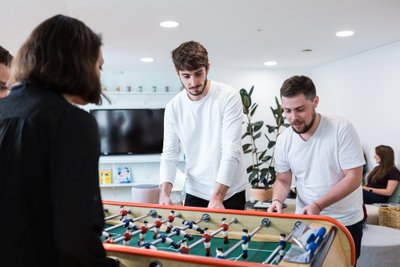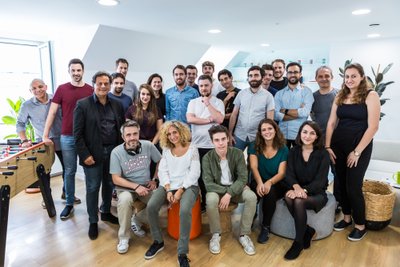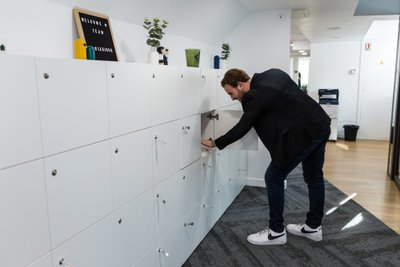 Job description
We - Cafeyn Group
With more than 15 years of existence, Cafeyn Group is a multi-brand company composed of Cafeyn, Blendle, miLibris and Kidjo. Based in France, The Netherlands, UK, Canada and Morocco and almost 200 employees, we propose an innovative media experience through different products.
We want to achieve strong business performance across the Cafeyn Group through organic growth, diversified revenue streams and sustainable profitability. New opportunities are continuously sought by investment both within and outside of the business.
We deliver high-value, high-focus and forward-thinking, premium infotainment (information & entertainment content) services to our partners and customers, with personalised and relevant content to entertain and educate our audience, broadening their perspective and making them more knowledgeable.
Your responsibilities
As a member of our Marketing Team, you are in charge of the B2C acquisition. Your primary objective is to increase the recruitment of new users or leads via the different marketing levers.

Your Missions
Creating and executing a strong performance marketing strategy & execution plan
Developing and managing digital prospecting and remarketing campaigns
Managing budgets and campaigns across all digital channels to drive strong return on investment and efficient CAC
Ensuring successful planning, execution, optimization for key traffic KPIs via paid, organic & own media channels
Identifying and testing new channels to continue to meet or exceed established critical metrics (affiliation, marketing partnerships, etc.)
Working closely with the Product team to share funnel conversion improvement ideas, feedback & present results.
Coordinate the different Cafeyn teams and our partners' teams to increase the number of users brought in through our partnerships
You're at the right place if you have
4 to 6 years experience in a similar position
You have prior experience in a similar role as well as experience building effective multi-channel marketing strategies, including affiliate marketing, PPC, SEO, social media and other digital channels.
You have solid expertise in campaign and channel analysis and reporting, including Google Analytics experience.
You possess excellent analytical skills and leverage data, metric, analytics and consumer behavior trends to drive actionable insights & recommendations.
You are bilingual in French and English
You are a highly goal-oriented individual and have excellent communication skills.
This is the perfect match if you have
You have an experience in the e-commerce, for a digital subscription product
You are open minded, curious and a strong problem solver.
Project management skills
A sense of priorities and you are versatile
An entrepreneurial profile
You don't have to match all the requirements, if you feel this offer could be a great opportunity for you, reach out anyways! We hire based on talent and we promote inclusivity inside Cafeyn and strongly believe that our culture is strongest when it is the most diverse.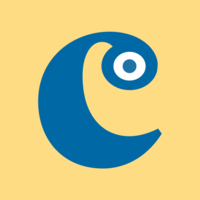 Cafeyn
Máte zájem o tuto nabídku?
Reagovat na nabídku
Questions and answers about the offer
Sdílet na LinkedInu

Sdílet na Facebooku

Sdílet na Twitteru