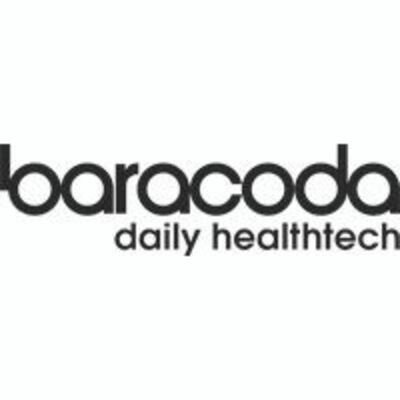 Baracoda
C++ Developer - W/M - Permanent - BDH
Plný úvazek

 

Možnost pracovat příležitostně z domova

Vzdělání:

Neuvedeno

zkušenosti:

Neuvedeno
Společnost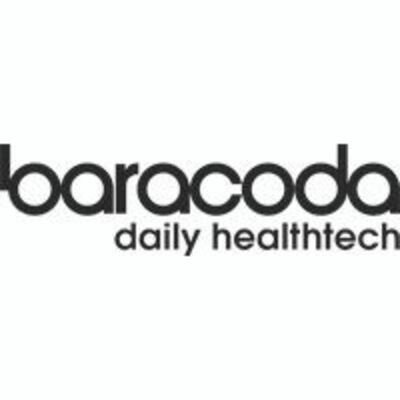 Baracoda
Mobile Apps, Artificial Intelligence / Machine Learning, Připojené objekty, Kybernetická bezpečnost

Od 50 do 250 zaměstnanců
Nabídka
C++ Developer - W/M - Permanent - BDH
Plný úvazek

 

Možnost pracovat příležitostně z domova

Vzdělání:

Neuvedeno

zkušenosti:

Neuvedeno
Who are they?
Baracoda is a leader in Daily Healthtech, creating an era where health is a long-term journey and a daily practice, with tech as its enabler. For everybody. Every day. We infuse connected tech into the everyday routine— leveraging AI, data analysis, machine learning, app development, gamification and more. We build indexes, launch products, and scale our business alongside global market leaders, relying on a unique B2B2C business model.
To stay current, we created 3 pillars : BLabs, BTech and BSolutions. Each is integral to how we tackle projects and nourish concepts, both internally and for our clientele. Our multi-faceted approach has helped us amass a large portfolio of patents — which have won several CES innovation awards. Our innovation is driven by quantitative indexes, developed in-house to recognize daily habits that improve health and wellness. We use this data to inspire new inventions and product developments.
Thanks to a company-wide focus on mastering new tech and building skill sets, we have built a team with over 220 people of 19 diverse nationalities (60% engineers), renowned internationally for their creativity and AI expertise. Each project we launch powers a new global focus on preventative health. With so much energy and initiative, Baracoda is growing fast, and we're on the lookout for talent to grow with us.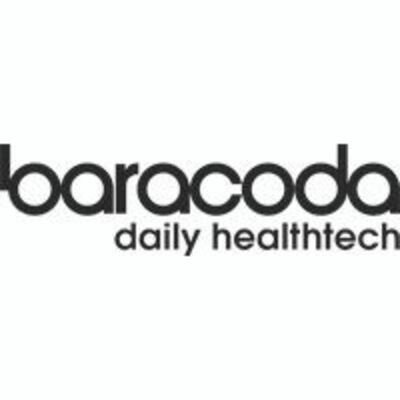 Visit the profile
Rencontrez Thomas, CEO & Co-fondateur

Rencontrez Camille, Junior Product Manager de CareOS

Rencontrez David, Ingénieur Mécanique & Chef de Projet de Kaertech
Job description
Baracoda Daily Healthtech (BDH) is growing its team of core developers to help the whole group try out new ideas and launch products faster, cheaper with high quality and reliability. The AI team therefore needs to grow to accompany our evolving needs.
Today, we are looking for a C++ developer.
You will be part of the BDH engineering team and give support to both other engineering teams and the AI research team.
You will work on industrializing the algorithms the research team conceives
You will deliver libraries for other projects that run on mobile platforms, on the backend, and developer tools on Linux.
''Your missions will be the following:
Taking part in optimizing our Computer Vision and Machine Learning algorithms (especially in the mobile context on CPU, GPU and NPUs/TPUs).
Ensuring the libraries the team delivers work as intended by the R&D team with automated gold master testing.
Industrializing the algorithms designed by the R&D team by rewriting/refactoring them into small, reusable, tested, maintainable and composable building blocks.
Writing tools to make the industrialization process faster, cheaper and easier.
Preferred experience
You are probably the ideal candidate if you are a trained software engineer and are trying to / are interested in keeping up-to-date with C++!
On top of that you care a lot about software design, software craftsmanship, and making code clean and simple.
You know how to produce simple, maintainable, well-tested and well-documented code.
You have very good communication skills, both written and oral in English, and ideally also in French.
You show initiative, and enjoy collaborating with people with varied backgrounds, both technical and non-technical.
You have an interest in designing for optimization and robustness, ideally in Computer Vision/Machine Learning.
As a bonus, you have experience in Bazel, ProtoBuf, Android or iOS development, OpenCV, Docker, or even writing custom clang tools.
If you answer mostly yes to these questions, don't hesitate and let's meet!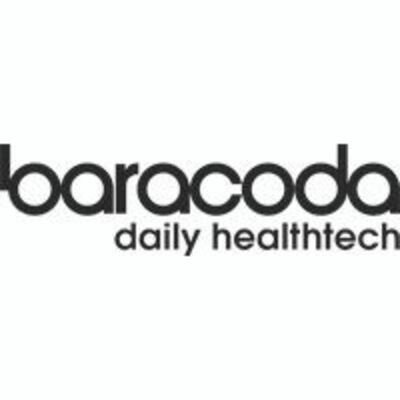 Baracoda
Máte zájem o tuto nabídku?
Questions and answers about the offer