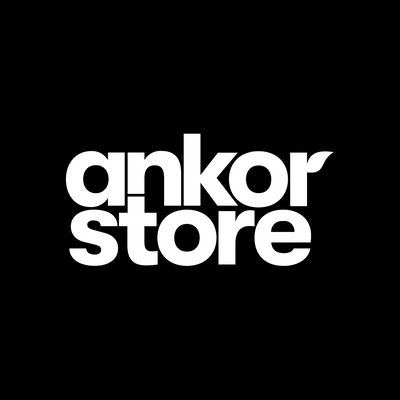 Ankorstore
Growth Hacker
Plný úvazek

 

Vzdělání:

Neuvedeno

zkušenosti:

> 1 rok
Společnost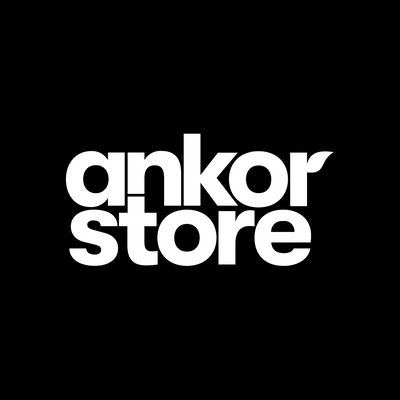 Ankorstore
E-commerce

Od 250 do 2000 zaměstnanců
Nabídka
Growth Hacker
Plný úvazek

 

Vzdělání:

Neuvedeno

zkušenosti:

> 1 rok
Tato pozice byla obsazena!
Who are they?
Ankorstore is on a mission to rewild retail.
With decades of experience in retail and building marketplaces, in 2019 the Ankorstore founding team knew it was time to create a global wholesale solution – one that swings the balance in favour of independents and restores retail to its natural order. They've created a new ecosystem that harnesses the power of modern technology to create a mutually beneficial community that reinvents the way brands and retailers work together. As a result, wild independents can thrive.
Job description
About us
Ankorstore was founded in 2019 to build a platform that enables independent shops and brands to connect and thrive. As a result, we became a wholesale marketplace that provides the tools these entrepreneurs need to compete against e-commerce giants.
We support businesses and local economies, not corporations, employing communities of creative people who value craftsmanship over mass production and mass-market deals.
Only two years after our successful launch, we gathered 200,000 retailers and 15,000 brands across Europe and reached unicorn status with a valuation of €1.75 billion.
We grew to a company of +650 employees of +45 nationalities and eight offices across seven countries.
Join us if you are excited to support our vision of rewilding independent retail!
About the role
As a Growth Hacker of the Outbound Brand team, you will be part of the broader Growth Marketing team at Ankorstore. The focus and main objective of the Outbound Brand team consists of finding high potential, selected brands that are going to sell on our platform (i.e. the supply side).
Examples of some of the Outbound Brand team activities include:
Lead generation: identifying, evaluating, and exploiting Outbound sources of leads

Lead enrichment and lead scoring: enriching and scoring the leads through web scraping

Lead qualification: ensuring only leads of the highest potential are sent to the sales team

Cross-team Collaboration: partnering with other teams to constantly improve our processes and results
As part of the team, you will be involved in the creation, improvement, and execution of the following activities:
Creatively identifying and exploiting new lead generation channels (outbound)

Running and improving web scripts to find or enrich new leads

Analyzing data to identify the most promising leads and channels

Monitoring and improving quality of leads

Planning and driving some of our weekly routines, such as the enrichment planning

Owning and driving ad-hoc special projects and analyses that will have a high-impact on the lead generation/sales pipeline and team as a whole.

Managing team interns and relationship with outsourcers
In doing so, you will have the chance to work (and learn) with some of the following tools: SQL language, Google Sheets, Python for web scraping, other web scraping tools, CRMs (Salesforce), Datalakes (BigQuery), Analytics platforms (Cluvio).
As they are part of the daily life at Ankorstore, we are looking for someone who is willing to learn the following (and passionate about them!):
Collaborate cross-functionally with other Ankorstore teams: Growth Engineers, Data Analysts, Outreach, Market Strategy, and Sales Teams

Track and measure the performance of your assigned tasks, being able to explain/present your work, and identify the bottlenecks/next steps

Prioritize your efforts and make the most of the resources you have available to meet the needs of the whole team

Constantly challenge our current processes with ideas to improve efficacy and efficiency

Continually test and learn, recommend new channels & sources, acquisition approaches, and A/B tests
Other things we're looking for:
You have 1+ year of experience

You are fluent in English

You are passionate about solving difficult problems in creative ways, still being systematic in the scaling/implementation phase

You are very flexible, curious, have solution-oriented mindset, and a go-getter attitude

You are analytical, and love to test new ideas, tools, processes

You love to automate, but you also know to adapt when things do not scale

You are willing to be part of a great team that is working hard to achieve amazing results!

You already know scraping techniques (nice to have)

You already know how to use Python - including: Beautiful Soup, Selenium (nice to have)

You already know how to use SQL (nice to have)

You already know data analytics techniques (nice to have)
What's in for you:
Unique opportunity to join one of the fastest growing European Unicorn startups after series C funding

Working with a very ambitious & mission driven team backed by powerful VCs (Tiger Global, Bain Capital)

Strong values, a real purpose-driven company, in an international environment

A highly dynamic environment in a fast scaling company at a stage where you will able to shape things autonomously and participate to the future of the organization

A real playground for development with exciting career opportunities, locally or internationally, with strong mentors

Competitive compensation

Location: Paris, France
Ankorstore is proud to be an equal opportunity workplace dedicated to promoting diversity. We don't discriminate based on race, religion, colour, national origin, gender, sexual orientation, age, marital status or disability status.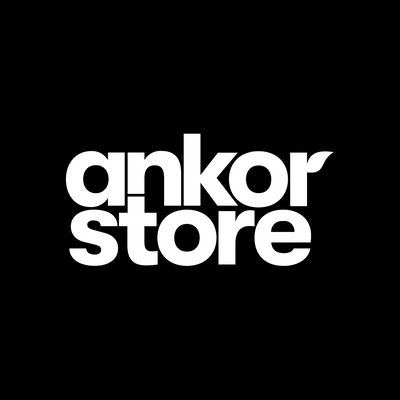 Ankorstore
Máte zájem o tuto nabídku?
Questions and answers about the offer
Sdílet na LinkedInu

Sdílet na Facebooku

Sdílet na Twitteru