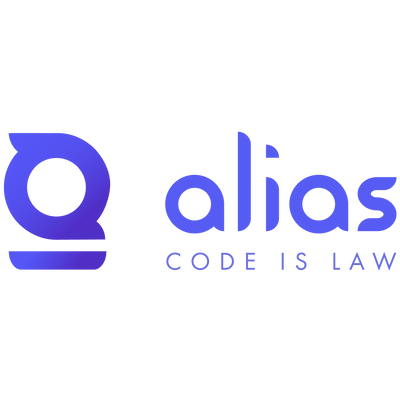 ALIAS
UX Designer
Plný úvazek

 

Počáteční datum:

Plat od 35K € do 75K €

Možnost pracovat plně z domova

Vzdělání:

3 rok VŠ

zkušenosti:

> 10 let
Společnost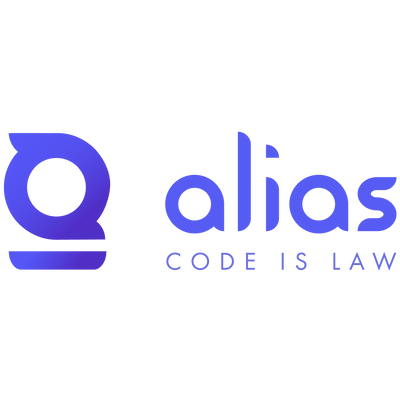 ALIAS
Software, Kybernetická bezpečnost, Právní služby

< 15 zaměstnanců
Nabídka
UX Designer
Plný úvazek

 

Počáteční datum:

Plat od 35K € do 75K €

Možnost pracovat plně z domova

Vzdělání:

3 rok VŠ

zkušenosti:

> 10 let
Tato pozice byla obsazena!
Who are they?
ALIAS builds Developer tools and Data Protection/Privacy Dashboards to implement data protection and privacy engineering best practices at scale in all organizations.
The company is remote first and is commited to solve the communication gap between lawyers and developers.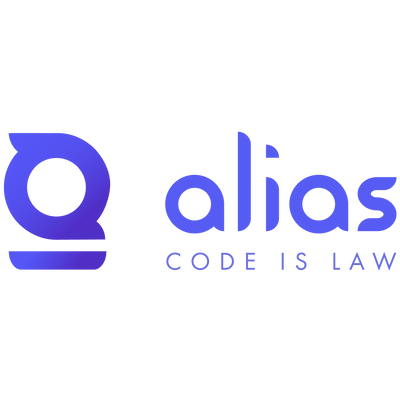 Visit the profile
Rencontrez Mehdi, CEO and Co-Founder

Rencontrez François-Xavier, Co founder - CTO & CLO

Rencontrez Jules, Full stack web developper
Job description
As a UX designer at ALIAS, you are responsible for enhancing customer satisfaction by improving the usability, accessibility, and pleasure associated with our product in a way that is attractive and convenient for users. You are responsible for creating interactive programs that enhance a customer's experience with our brand and facilitate an enjoyable experience using various forms of digital and web media.
Preferred experience
You have a functional understanding of coding and you are able transfer the brand's strengths and personality seamlessly throughout the interface of a product.
You are creative, you take inittiatives and you are able to work with complex technical environements to make them simple and turn them into an enjoyable experience.
You believe Data Protection is extremeley important is User Experience, and you want to help others feel the same and make it happen wth the right tools.
Recruitment process
3 interviews : 1 with the founders, 1 witht the legal team, 1 with the tech team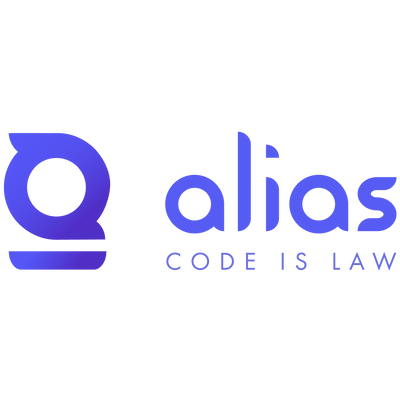 ALIAS
Máte zájem o tuto nabídku?
Questions and answers about the offer
Sdílet na LinkedInu

Sdílet na Facebooku

Sdílet na Twitteru